About Us
ASN Tech Solution Means ONE STOP SOLUTION for your Servers. ASN provide comprehensive information technology solutions, Server Management, development, security services, monitoring services and high-end consulting.
Why? ASN
Why? ASN Today Internet has changed everything, especially the Online Business Like eCommerce, Social Sites, app and many More. If site went down for a few minutes, there are chances that you will loose a Business and reputation of your company. So it's very important that your servers must be online and all services must be up and running 24x7x365. That's why ServerSupport is very important. You should regularly update the server software's, kernel, apply security updates and patches, Backup Management, Server hardening, malware scanner, rootkit scanner and antivirus to scan the server daily/weekly.
We will monitor and manage your server 24×7 and will fix all your server issues. ASN offer quality server Support services for windows and Linux server at competitive prices. Support team will always be online to solve all your server issues.
Our Solutions
Get All Solution in one place with ASN Tech Solution.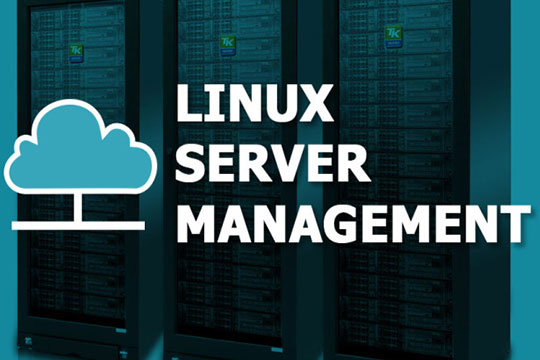 We monitor your web server to make sure it is up and serving your website every 5 minutes - 24/7/365.
Server Management
We Have Pricing Plans To Suit Every Website Need
Hourly Support
$15 hour
Tech Coverage
40 hrs/week
Setup LAMP/LEMP
Troubleshooting
Dedicated Skype Room
Monthly Management
$99
5 hours support
24/7 Support
Troubleshooting
Dedicated Skype
Room
Dedicated Support
$229
Dedicated Tech Support
Availability 24/7/365
Server Alerts Monitoring
OS Security Updates
Dedicated Skype Room
Testimonials
Read what our clients say.
These guys are some of the best and most helpful people on upwork. Many times we had been in a crunch and they were on top of the task in less than 10 minutes. I am not how else I can thank these guys for saving us with their professionalism. You guys rock! Keep up the great work and I am sure everyone will see the value of working with you and your team!

Salar Rismani
Great team! Very reliable and super fast speed! Always enjoy & trust working with them. They are my to-go company when it comes down to system & server management. All of their team members are knowledgable and efficient in their field of expertise. Thank you again!

Salar Rismani
ASN Guys has proven to be a great professionals. Very good communication and great skill solving problems. 100% recommended!

Truhan Technologies
Excellent experience! Highly recommended!

Bennett Technologies Pvt. Ltd.
ASN Techs did a fantastic job under a lot of pressure and on a tight time frame We had a lot of work to move many sites onto a new VPS server. He was very quick and knowledgeable. I would recommend ASN Tech Solution to anyone who wants to migrate websites or set up a fully functioning server with security – job well done!

Paul Greig
Address
Ward No. 5, Mandi Kotli Samba,
Jammu And Kashmir , 184121
India
Business Hours
Monday-Friday: 7am – 7pm
Saturday: 10am – 5pm
Sunday: 12pm – 4pm
Phone
+91-9888-919167
+91-8699-232089
+91-9815-191978
Email
admin@serversupport24x7.com
support@serversupport24x7.com